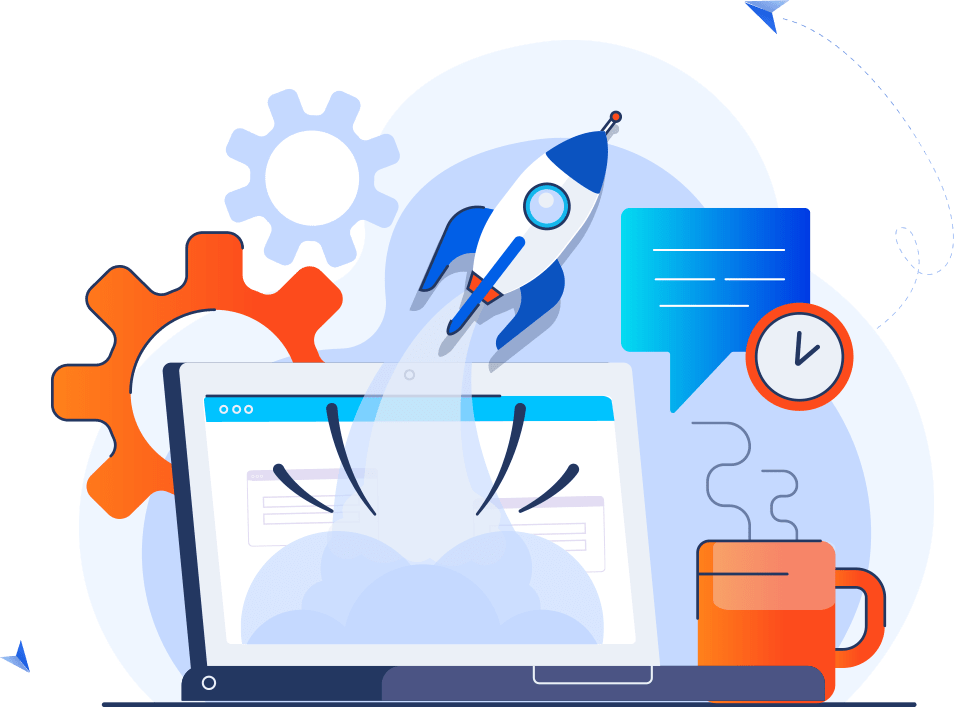 affordable accounting & financial management software
Enhanced Business Systems provides affordable accounting & financial
management software programs designed to meet the most stringent
fund accounting requirements for municipalities
and non-profit organizations.
With over 25 years of proven experience, and success
Our program is fully compatible with the Uniform System of Accounts and generally accepted accounting principles prescribed by the Office of the State Comptroller.
Enhanced Fund Accounting is available for Windows 10 and all recent versions of Microsoft Office/Access.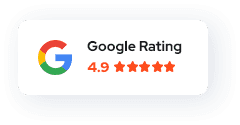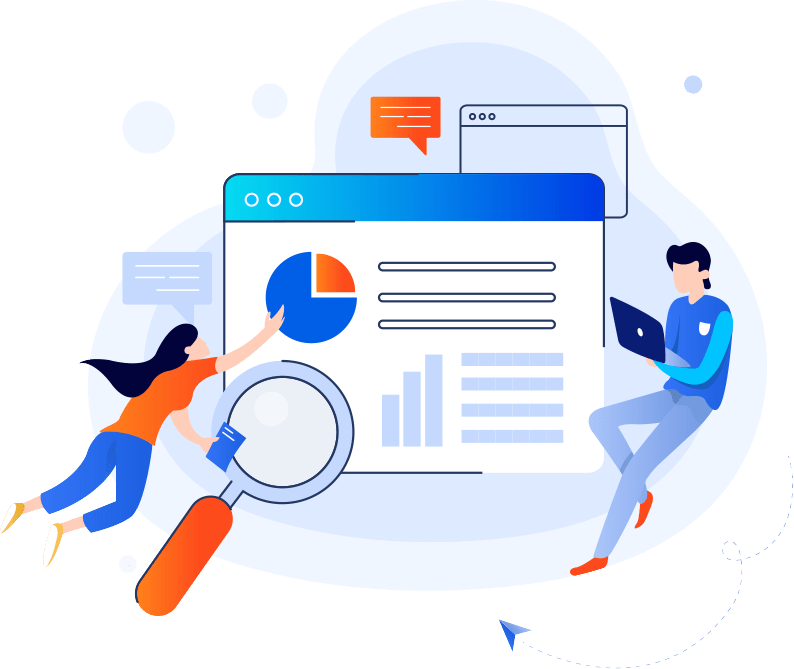 We have served the NYS and national fund accounting markets since the early 90's
We have focused exclusively on governmental offices and non profits.
Hundreds of clients currently use our software programs, and continue to do so based on our excellent customer support and commitment to continual improvement.
For specifics and additional information regarding Enhanced Fund Accounting V.10 please click the button below. If you have any further questions, please contact us directly.